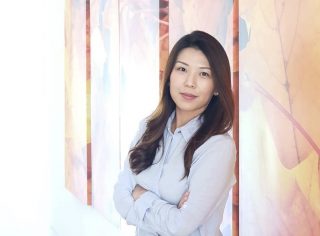 ---
Margareth Kang
TMT, Privacidad y Protección de Datos Personales de CTA ECIJA
São Paulo, Brasil
T. +55 11 3078-7212
mkang@ecija.com
Linkedin
Margareth es socia de la área de TMT, Privacidad & Protección de Datos en CTA ECIJA, con más de 12 años de experiencia en el asesoramiento legal y en la academia y énfasis en Derecho y Tecnología. Licenciada en Derecho por la Faculdade de Direito da Universidade Presbiteriana Mackenzie. Estudió la Maestría en Derechos Humanos en la Faculdade de Direito da Universidade de São Paulo (USP), así como el Master of Laws (LL.M) con certificado en Law & Technlogy en la University of California en Berkeley, School of Law.
Asimismo, dedicó sus últimos 8 años en temas de privacidad y protección de datos personales, internet, inteligencia artificial, ciberseguridad, cifrado, IoT, entre otros.
Margaretg es miembro del Colegio de Abogados de Brasil (Ordem dos Advogados do Brasil – OAB/SP).
Habla portugués, inglés, español y coreano.