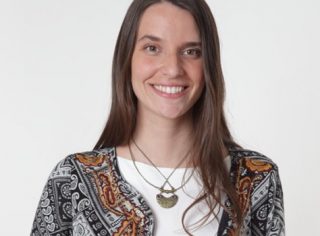 ---
Ángeles Fernández Sierra
Associate of Labor and Employment area
T. (562) 2361 8900
asfernandez@ecija.com
LinkedIn
Lawyer with more than 4 years of experience in Labor and Employment Law and Litigation.
Lawyer from Pontificia Universidad Católica de Chile
Advice on individual employment contract. Comprehensive legal support on relations between Company and employees. Advice in Subcontracting, on collective bargaining with trade unions, on immigration matters, visa processing and work permits.
Labor Lawsuits about: unjustified dismissals; severance payments; fines and penalties; constitutional rights protection actions; work accidents; occupational diseases; nullity of dismissal; unfair labor practices; harassment; maternity protection; etc.
Drafting, examination and analysis of contracts in general.
Co-author of "Labour and Employment Compliance in Chile" Wolters Kluwer, since 2015.
Languages: Spanish and English.