Edwin Flores
Edwin Flores
Honduras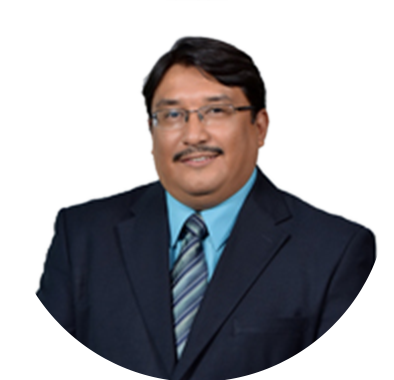 Edwin Flores
Associate
T. +504 2271 0254
eflores@ecija.com
BIO
Edwin Flores
Prior to joining the firm, Edwin worked in the Property Registry Office of the Supreme Court of Justice (1993-2004).
In 2007, he worked as Legal Officer in the Legal Department of Banco Financiera Comercial Hondureña, SA (FICOHSA).
His main areas of practice are registry law, cadastre-registry, commercial, civil, condominium property.
Languages: Spanish.