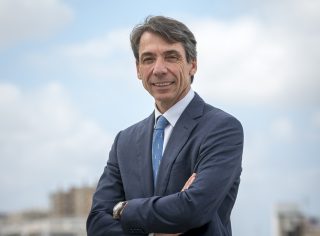 ---
Ignacio Díaz De Aguilar
Partner Public Law, Real Estate and Corporate/M&A
T. +34 928 337 404
idiazdeaguilar@ecija.com
Career:
Managing partner at ECIJA Canarias.
Ignacio has been an advisor to the Government of the Canary Islands in the creation of the Canary Islands Special Zone (ZEC), in the Reform of the Statute of Autonomy of the Canary Islands and in the Law of Canary Island Tourism Renewal and Modernization. Ignacio is responsible for the drafting of the Territorial Plan for Tourism Management of Gran Canaria.
LLB  from the Universidad Autónoma de Madrid and Degree in High European Studies, College of Europe Bruges, Belgium.