Marcos André Vinhas Catão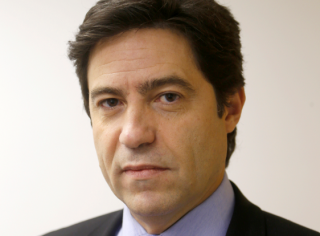 ---
Marcos André Vinhas Catão
Partner of the Tax Department of Maneira ECIJA.
São Paulo and Río de Janeiro, Brazil
T. +55 11 3078-7212 / +55 21 2212 2400
mcatao@ecija.com
Linkedin
Marcos is partner of the Tax Department of Maneira ECIJA. He has over 25 years of experience in tax matters, with emphasis on consulting, business development and project structuring. He has a Bachelor of Laws Degree and Master in Tax Law, both at Universidade do Estado do Rio de Janeiro, and holds a PhD in International Tax Law at Vienna Business School, WU University and a PhD in Public Law at Universidad San Pablo – CEU, Madrid.
Ranked in several guides, including Chambers, Editorial Analysis, Who's who legal, Legal 500 and Latin Lawyer.
He is a member of the Scientific Committee of the International Fiscal Association – IFA, Director of the Brazilian Association of Financial Law – ABDF and Representative of Brazil before the Committee of the Latin American Section of IFA (IFA Latam). He is currently a professor of the Master of Fiscal Counseling at the Universidad Complutense de Madrid, and a former professor of Tax Law at the Law School of Fundação Getúlio Vargas and at the University of the State of Rio de Janeiro.
Author and coordinator of several books on tax law, in addition to several articles published on corporate law topics, with emphasis on taxation.
He speaks English, Spanish and French.