Nicole Rodríguez
Nicole Rodríguez
Dominican Republic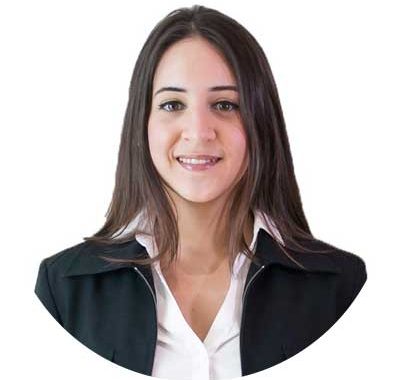 Nicole Rodríguez
Associate
T. +1 (809) 289-2343
nrodriguez@ecija.com
BIO
Nicole Rodríguez
Her experience is related to corporate law, regulatory and governmental matters, real estate and tourism law, labor law, trusts, project development, migration, litigation and industrial property.
Nicole has oriented her professional career to corporate law, showing greater interest in entertainment law and intelectual property.
She has special experience in artistic services contracts and sponsorship contracts.
Nicole has participated in student drills organized by the Organization of the United Nations, as well as in the International Investment Arbitration Competition organized by the American University College of Law, strengthening his analytical skills, oral and written arguments.
In 2017 she completed an international internship in the courts of New York where she had the opportunity to learn about the system and functioning of the American judicial and legal system.
Languages: Spanish and English.