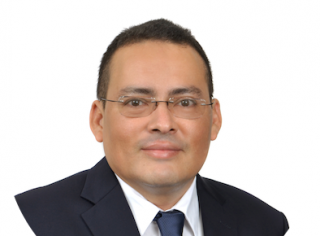 ---
Yamil Kuant
Associate
T. +505 2265 0293
ykuant@ecija.com
Yamil Kuant is a specialist in family businesses. He has worked as a consultant in the Business Development Services Program (INDE-PROSEDE), the Family Business Project of the Inter-American Development Bank and the National Engineering University in Nicaragua (UNI / BID), in the Family Business Program ( PRODEF / UNI), in the Foundation "Center for the Promotion and Development of the Family Business" (CEPRODEF) and associate in Expertis Nicaragua-Bufete Castillo & Fiallos.
Yamil focuses his practice on the implementation of corporate governance and strategic planning in family businesses.
He has also worked as a Certified Public Accountant (CPA) for more than fifteen years, and has experience in Public Administration at the level of the Director General.
Languages: Spanish.