ECIJA has a multidisciplinary team with the ability to provide advice for infrastructure projects in transport, energy, airports, water sector, waste, ports, railroads, metro, parking, sports activities and education.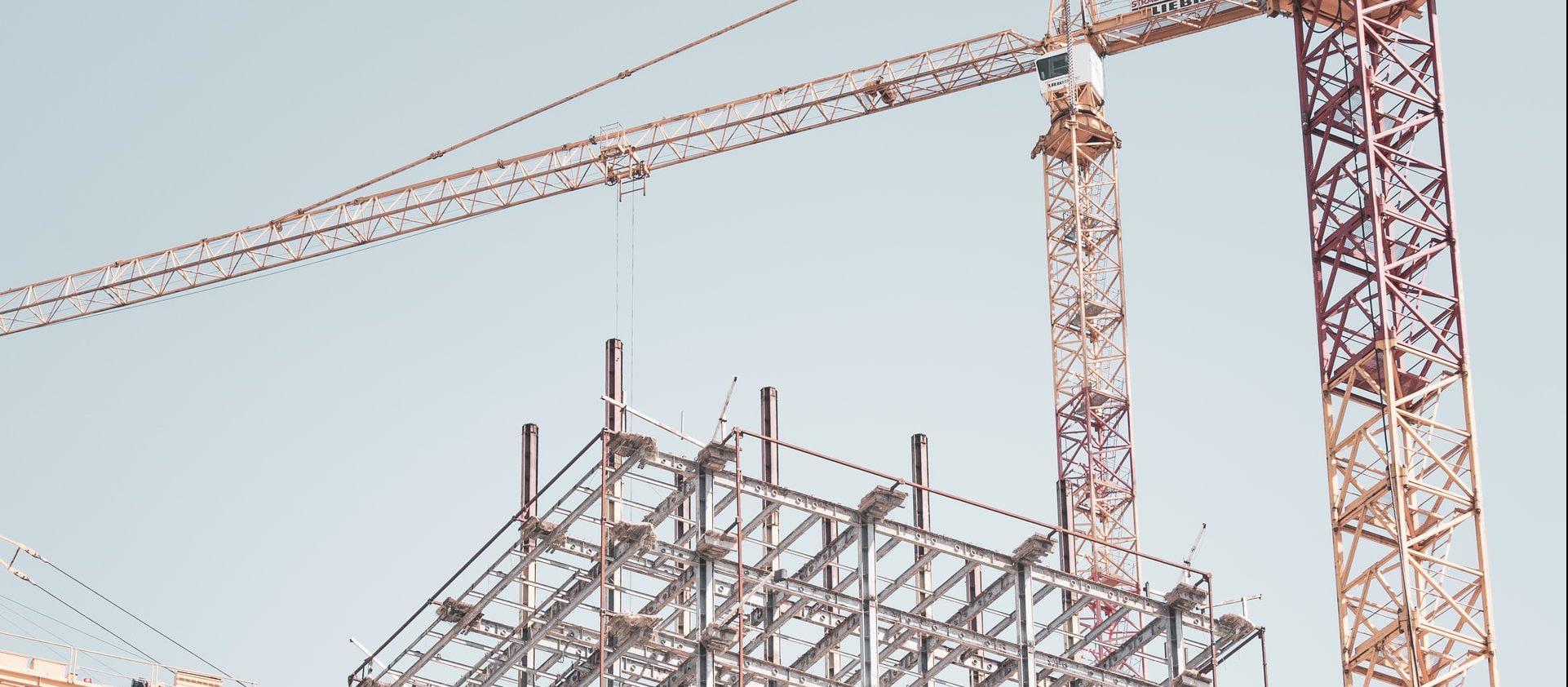 ECIJA successfully and efficiently manages multidisciplinary infrastructure projects in both the Iberian and Latin American markets:
Advise on public infrastructure projects, concessions, public-private partnerships (PPP/PFI), in all their phases: Bidding and contracting; financing; construction; exploitation; and in M&A operations through our M&A team.
Our team's experience and access to regulatory agencies allow us to develop special strategies for each type of infrastructure and create innovative solutions for our clients.