ECIJA has a highly specialized team in the energy sector, with particular emphasis on Oil & Gas, and with a prominent development in the area of new or renewable energies and minery, which is complemented and integrated with the tax and Corporate & M&A advisory division. The practice covers a wide range of services, both in upstream activities (exploitation, development and production) and in downstream activities (refining, transport and marketing of hydrocarbons).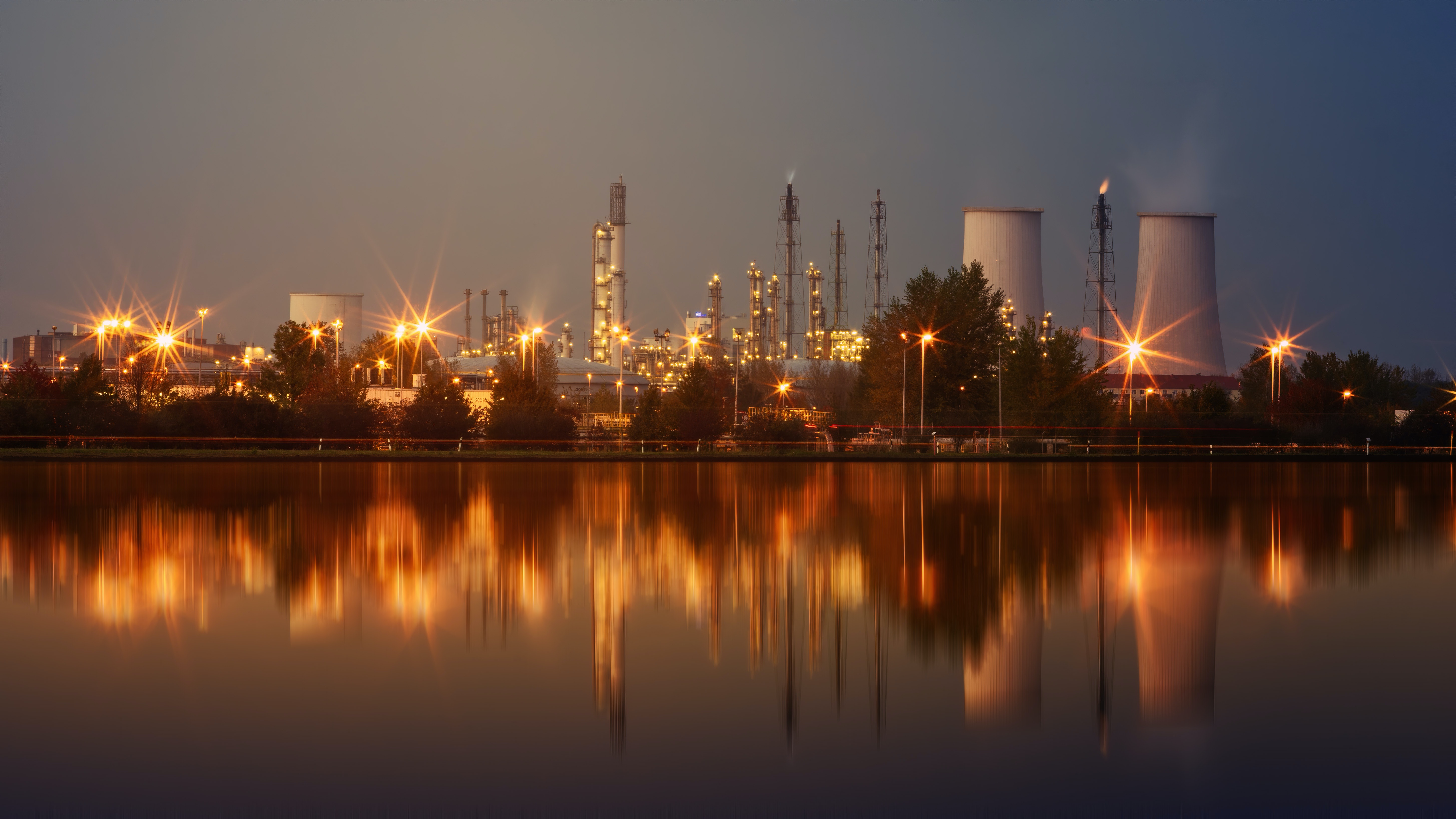 ECIJA provides advice to local and multinational companies as well as to public administrations. The Energy practice area, in the Oil & Gas sector, includes not only advice on the participation in public bidding projects for the concession of blocks for exploration and exploitation; but also advice on the contracting, through bidding or direct assignment, of specific integrated services, in the fields operated by the State.
Our advisory services also include commercial and corporate aspects, including operations to acquire interests in companies participating in the sector, project financing, contracting and regulatory aspects. Likewise, the practice includes the handling of litigation and arbitration in relation to the energy sector and the Oil & Gas industry, both at an administrative (before regulatory agencies) and judicial level.
Our specialization and our multidisciplinary vocation allow us to provide comprehensive advice specialized in the sector, while advising on cross-cutting areas. We have participated in all bidding rounds, since the 80s; and, in particular, we recently participated in the structuring of the Shaya project, with an investment of more than 6 billion dollars in block 60 of the Ecuadorian Amazon basin.
Within our field of expertise, there are, for example, the following operations:
Analysis and advice for the preparation of agreements inherent to the exploitation and production industry, such as joint operation agreements (JOA), participation agreements, drilling contracts, farm-in and farm-out agreements, unitization and loading
Turnkey projects
Construction of platforms such as FPSO's
Regulatory issues such as licensing with regulatory agencies, energy ministries, environmental control bodies or other government bodies
Hydrocarbon marketing contracts
Advice to the lubricant industry on a wide range of issues such as joint ventures, toller processes, third party marketing licences and reverse waste logistics
Establishment of customs procedures for the import of infrastructure
Mergers & Acquisitions
Project Finance
Litigation, local or transnational, in administrative, judicial or arbitral proceedings