Sustainability and Urban Planning
ECIJA's Sustainability and Urban Planning team is made up of lawyers with more than 20 years of experience. This double specialization makes us different as it allows us to offer our clients a highly qualified service from a sustainability perspective, achieving a complete and successful advice.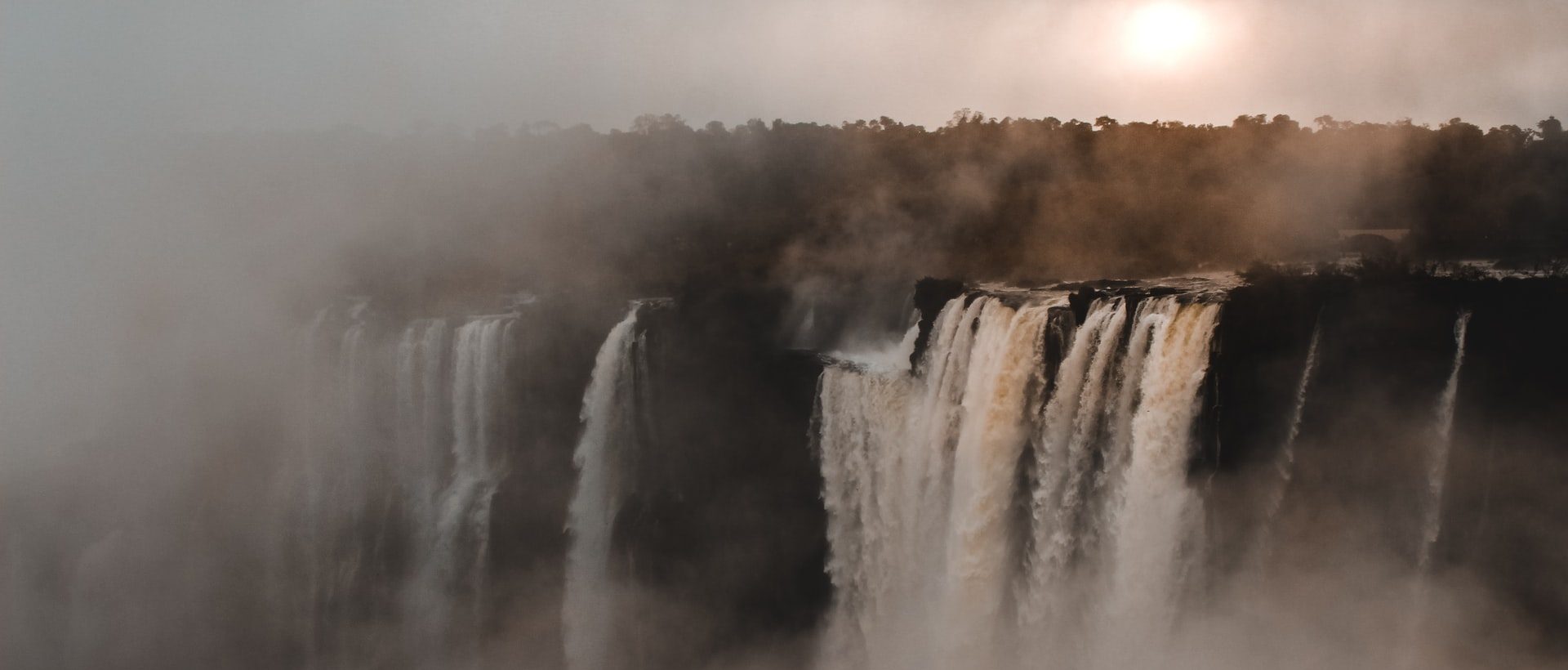 Urban planning
Advice on land and city planning through planning (PGOU, MPPGOU, RPGOU, PP, PPRI, PE).
Elaboration of the urban planning (justifying memory, urbanistic norms, report legal viability). Advice by phases and formulation of allegations, sectorial reports. Initial approval, provisional approval, final approval.
Urban planning qualifications of exceptional use. Qualification in rustic land of economic activities.
City-planning management. Execution of the planning. Advice to Compensation Boards (JJCC). Bases of action, Statutes of JJCC, Reparcelling Project (distribution of benefits and charges, resulting plots). Expropriation projects, justifications, allegations, administrative appeals.
We advise private urbanizations on the conservation of networks and infrastructures and on the provision of services, to communities of owners and urban conservation entities.
Implementation of activities and licenses. Advise on the urban compatibility of uses and on corrective measures for economic activities. Funeral homes and crematoriums. Hotel groups and tourism.
Advise on town planning discipline. The soils must be destined to the uses foreseen in the urban planning or enabled through the instruments foreseen in the legislation. Licenses, communicated acts, responsible declarations, files sanctions, reestablishment of the legality, duty of conservation, declarations of city-planning ruin.
In contentious administrative matter, ECIJA assumes the legal direction in the impugnation of acts of the city-planning Administration and impugnation of the planning (direct route by invalidating vices; indirect route by means of resource to the act). Procedural strategy coherent with urban development. First Instance (Court C-A) Second Instance (TSJ Comunidad Autónoma), TS Cassation, Appeal for Protection.
Environment
Advise the Public Administrations and entities of the public sector. Drafting of Laws and Regulations. EA, AAI, Waste and Contaminated Soils.
Advise promoters of economic activities, industrial activities, mining, renewable energy generation facilities.
In contentious-administrative matters. ECIJA assumes the legal direction in the challenge of acts of the Environmental Administration in matters of environmental assessment, classified activities, economic activities, renewable energy (wind farms). Procedural strategy coherent with the development of the activity. First Instance (Court C-A) Second Instance (TSJ Comunidad Autónoma), Cassation TS. Appeal for protection.
Circular economy, recycling and waste management
Advise companies in the implementation of their activities. Circular economy, eco-design, eco-labelling, sustainable mobility, innovation and reuse of products, material recovery, energy recovery, high quality recycling, sectorial regulations.
Advise associations, collective systems of extended producer responsibility (SCRAP) and environmental organizations. Advise on the transposition of Directives and on the elaboration of laws and plans in the public participation phases.