ECIJA's Venture Capital Department stands outs due to its acknowledged experience advising from a legal and tax point of view specialized in managing companies and Venture Capital funds in their constitution activities, fund raising, corporate government as well as the development of their investments and disinvestment.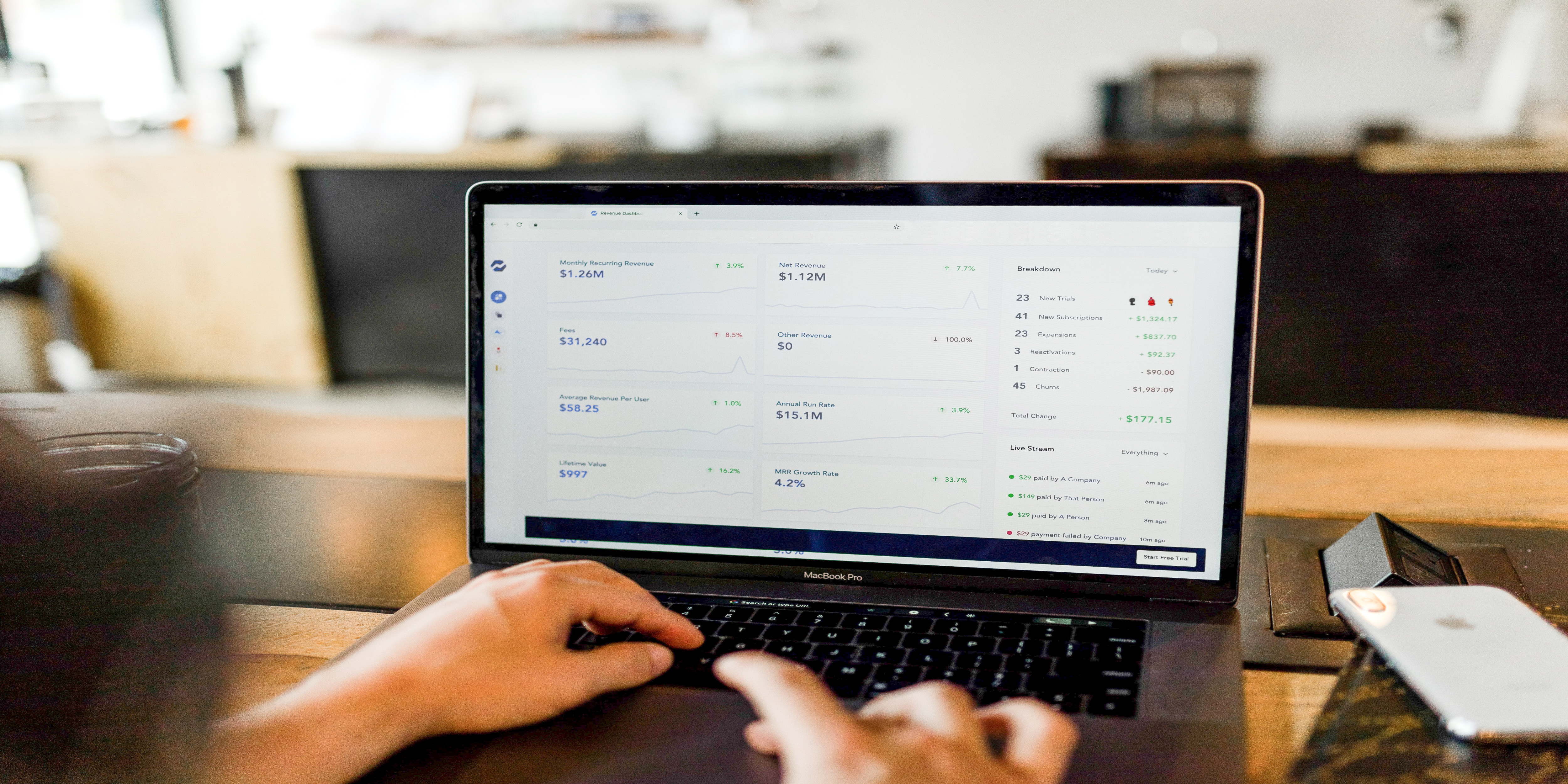 Likewise, ECIJA advises to funds and start-ups in their investment rounds for their expansion and growth.
ECIJA is formed by professionals, who lead the last tendencies of inversion in Spain, such as Corporate Venture Capital o Venture Philantropy.
ECIJA is among the more active firms in Spain according to the number of M&A/ Venture Capital operations. Furthermore, its global presence allows the Firm to accompany its clients' investments across different jurisdictions.
Establishment of Managing Companies and Venture Capital Fund
Advise to General Partners and Limited Partners
Tax advise
Due Diligence
Leveraged buyouts
Good Corporative Governance