VISION AND VALUES
VISION AND VALUES
What is our mission?
To provide innovative solutions in the legal world, helping our clients adapt to an ever-changing world.
Where are we heading?
Vision: To position ourselves as the Firm with the largest presence in Latin America and consolidate our leadership in the digital economy.
How are we going to achieve this?
Through our values.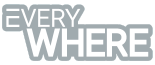 We incorporate diversity of perspectives through our global talent pool, working in a coordinated way through collaborative models.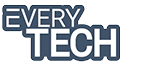 We bring creative and innovative solutions to solve complex problems in an agile way.
We apply our multidisciplinary know-how, giving the best of ourselves, to help our clients take advantage of their full potential.