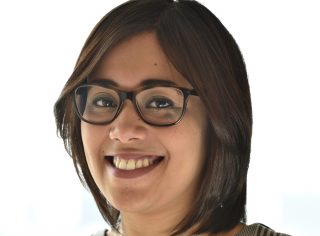 ---
Vanessa Gómez
Associate
T. +1 (809) 289-2343
vgomez@ecija.com
LinkedIn
Vanessa' experience is mainly focused on Corporate Law, including the representation of individual and corporate clients in aspects related to the registration of trademarks, commercial names, as well as in the constitution, maintenance, modifications and restructuring processes of both Dominican and foreign commercial companies.
She has experience in Hospitality and Real Estate Law, assisting clients in the management of licenses, permits and corresponding governmental authorizations for the development and operation of tourism projects in the Dominican Republic, also providing assistance in the financing processes of the said projects, in the acquisition of real estate as well as with the elaboration of the contracts required as part of these processes. Also, as part of her experience in this area, she is regularly involved with environmental and tax law proceedings.
Additionally, Vanessa Gómez is a Legal Interpreter duly certified for English.
Vanessa speaks Spanish and English.