Wednesday, 21 July, 2021
Dominican Republic: Resolution No. 01/2021 on Increase to Certain National Minimum Wages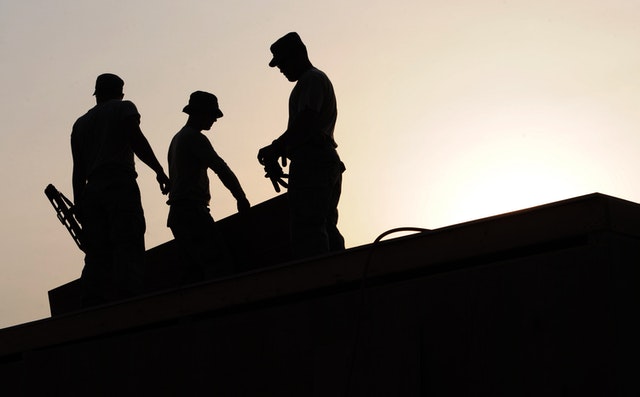 The National Salary Committee of the Dominican Republic, on July 14, 2021, issued the Resolution No. 01/2021 (the "Resolution"), through which it amends the previous Resolution No. 22/2019 dated July 9 2019, as well as Resolution No. 05/2004 dated November 12, 2004. In this sense, the Resolution, effective as of July 16, 2021 and with a second increase on January 1, 2022, sets the new minimum wage for non-sectorized private sector workers, security company guards and field workers, and establishes new parameters for classifying companies.
In accordance with the Resolution, even if a company meets only one of the classification parameters (employees and gross sales), it would still apply the higher classification for purposes of determining the minimum wage. The Resolution does not apply to companies in the tourism, bars and restaurants, free zones, construction and sugar industry sectors.
We hope that you find this information useful. We remain at your disposal in case you have any specific query relating to this or any other matter.
DESCARGA PDF