ECIJA provides inbound and outbound legal advice for those companies affected by Brexit. We pride ourselves on offering practical and commercial advice, not theoretical solutions.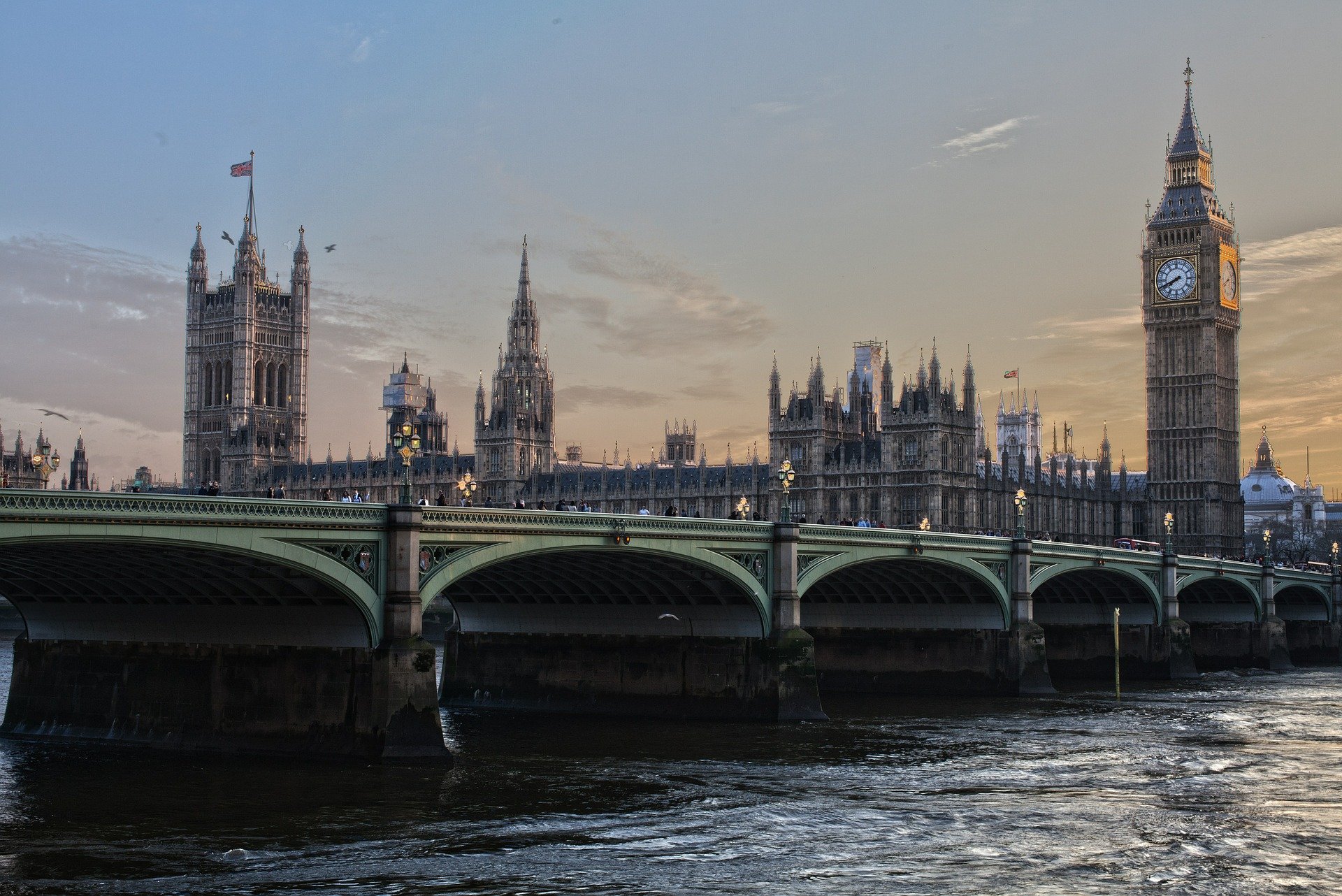 Notwithstanding the conclusion of a trade agreement between the UK and the European Union (the EU-UK Trade and Cooperation Agreement, companies in the UK continue to deliberate on the advantages of establishing and maintaining a European base. Whilst the TCA, in place since 1 January 2021, includes provisions on trades in goods and services, the reality is that the ecosystem for the UK in Europe will be quite different to what was there before.
Partial or even full relocation to a European destination may be a solution for many companies whose strategy, operations and revenue goals are dependent on clear international relations and access to a European level playing field. Similarly, for [Spanish] companies with a strong foothold and relationships in the UK, understanding at a practical and commercial level what Brexit really means and how to mitigate the legal risks associated with it will be crucial for their continued success and growth.
Our Brexit team includes Spanish and UK qualified lawyers, which enables us to truly understand the issues, from both sides of the channel.
For specialist practice areas and sector specific advice: