---
martes, 4 octubre, 2016
Implicaciones legales de los e-sports: ¿el nuevo deporte de élite?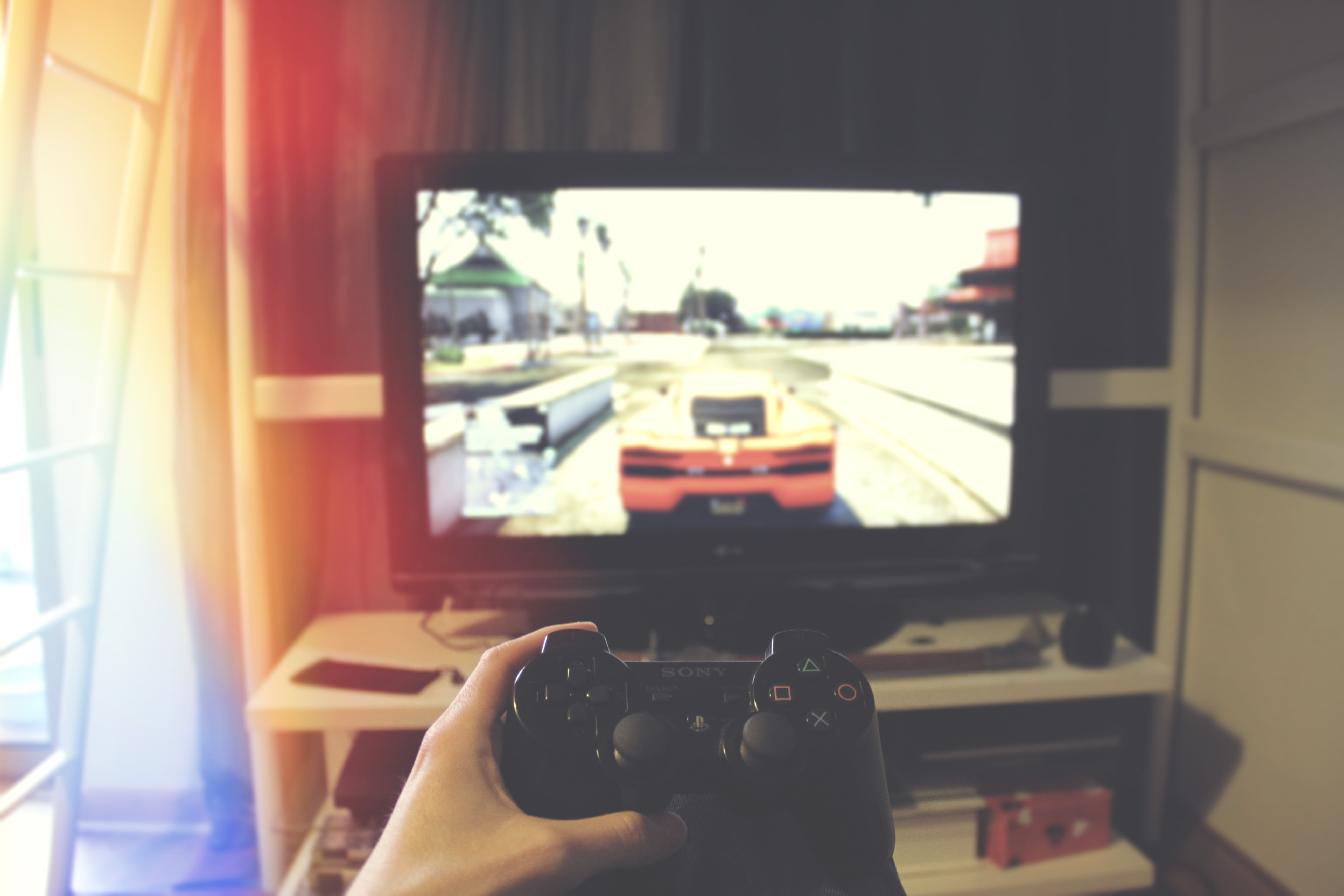 "Implicaciones legales de los e-sports: ¿el nuevo deporte de élite?", artículo de Juan Carlos Guerrero, abogado de ECIJA, para The Law Clinic.
Los e-Sports (acrónimo de Electronic Sports) son un gran desconocido para la amplia mayoría de la sociedad a pesar de que gozan de un gran seguimiento en las nuevas generaciones que se han criado junto a Internet y los juegos en red. Ya asentada la idea de que ver jugar un videojuego a través de las plataformas de vídeo online es uno de los pasatiempos preferidos entre los millennials, la idea de monetizar esta actividad resulta tan obvia que muchos de estos jugadores sólo se dedican a este negocio. Pero si vamos un paso más allá, la creación de eventos de índole nacional o, incluso, internacional que enfrenten a los mejores jugadores de cada juego, resulta mucho más que un mero hobby, llevando la visualización de este contenido a sus topes máximos de monetización económica posible (premio para los mejores equipos, retransmisión de partidas, esponsorización…).
Ante esta situación resulta innegable la cantidad de implicaciones tanto económicas como jurídicas que despierta este ámbito pues, sin ir más lejos, en los últimos años los e-Sports han facturado anualmente cerca de 194 Millones de Dólares esperándose que esta cifra alcance la estratosférica cantidad de 465 Millones de Dólares el año que viene (según cifras aportadas por Newzoo). Además, no hay que pasar por alto que están alcanzando o incluso sobrepasando en nivel de afición y espectadores a otras plataformas y eventos clásicos retransmitidos por la televisión o la radio.
Por lo tanto, las necesidades jurídicas que nos encontramos son notorias y de muy diversa índole. Ahora bien, la primera cuestión que se debería tratar es la consideración o no de modalidad deportiva debido a las diferentes repercusiones legislativas que esto podría conllevar. El hecho de que se pudieran constituir equipos profesionales con su respectiva forma societaria, daría lugar a la posibilidad de que exista una relación contractual laboral entre jugador y equipo (como por ejemplo, en el fútbol). No obstante, en la actualidad, ante la falta de una figura societaria específica, los equipos simplemente pueden gestionar los derechos de imagen de los jugadores siendo la forma en la que éstos perciben su remuneración.
Además, la Propiedad Intelectual también entra en escena en relación con la comunicación pública que se realiza a través de estas competiciones. En este sentido, las empresas organizadoras de la competición, así como aquéllas que retransmitan dicho evento, deberán abonar las cantidades correspondientes a los autores del videojuego, intérpretes del guion o de su banda sonora. De manera que las entidades de gestión también juegan un papel fundamental en este campo.
Existen diferentes posturas sobre si debe o no legislarse este sector, ya que las normas con las que cuenta nuestro ordenamiento jurídico actualmente pueden dar respuesta a muchas de las situaciones que se plantean dentro de este ámbito, si bien tendrían que amoldarse a la perfección para que no sean contrarias a las previsiones de cada normativa. Sin perjuicio de lo anterior, otros países sí han contemplado la posibilidad de legislar este ámbito como por ejemplo Francia, quien propulsó la iniciativa de crear normativa para regular los e-Sports a través de Internet, recibiendo un apoyo de la ciudadanía contundente. El 26 de abril, el Senado francés debatió la modificación de su "Numeric Law", en torno a los e-Sports en los artículos 42 y 42 Bis. En este sentido, se ha implantado un marco regulatorio en donde se fijan entre otros aspectos (i) la definición de jugador profesional de e-Sports, (ii) su contrato y la duración mínima de 12 meses, y (iii) las cantidades a percibir, incluyéndose los bonus correspondientes.
Pero Francia, no es el único país que se ha visto obligado a cambiar su normativa para adecuarse a este fenómeno. En Estados Unidos, se están constatando también una serie de cambios en materia de seguridad y extranjería. Concretamente, se han modificado los visados para los atletas que vayan a trabajar a Estados Unidos (formulario P-1). Sin embargo, la peculiaridad de esta revisión reside en que "Riot" (la empresa autora del mayor juego online del mundo "League of Legends") instó a la Administración americana a que contemplase que sus jugadores "profesionales" pudieran tener el visado como trabajadores, asimilándoles a la condición de deportistas de élite, a lo cual la Administración accedió. Esto podría suponer la aceptación como deportistas profesionales del colectivo gamer.
Nos encontramos ante un nuevo mundo que no puede pasar inadvertido por nuestro legislador, debiendo focalizar sus esfuerzos en encontrar una solución jurídica sólida. A pesar de que en España tenemos una disparidad normativa que puede resultar útil,  no es más que una solución transitoria debido a las innumerables cuestiones que se dejan sin tratar. A título personal, la autorregulación en este sector sería la solución idónea para dar una visión técnica y exhaustiva de la que podría beneficiarse nuestro "desfasado" legislador y posicionarnos a la vanguardia en este ámbito.