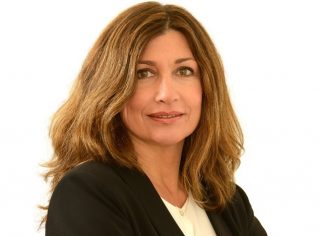 ---
Alexandra Mota Gomes
Criminal, Dispute Resolution and Compliance Practice Area
agomes@adcecija.pt
T. +351 21 319 2080
Alexandra Mota Gomes, Partner at Antas da Cunha ECIJA & Associados, Sociedade de Advogados R.L. Graduate of the Lisbon University Law School and post-graduate degree in Arbitration from the Nova University Law School.
She attended the post-graduate course in Economic and Financial Criminal Law at the Institute of Criminal Law and Criminal Sciences of the Faculty of Law of the University of Lisbon and the Advanced Course in International and European Judicial Cooperation in Criminal Matters at the Faculty of Law of the University of Lisbon.
His work has focused mainly on organized crime, economic crime and "white-collar" crime, with special focus on the prevention of corruption, money laundering and terrorist financing. She also has extensive experience in the field of misdemeanours, in particular in banking law, capital markets, pharmaceuticals, environment, construction, energy, telecommunications, advertising and economics.
She joined Antas da Cunha Ecija & Associados as Partner in December 2020, where she will be responsible for managing the newly created Criminal, Dispute Resolution and Compliance Practice Area.