martes, 30 abril, 2019
Nota informativa – Abierta hasta el 31 de mayo la convocatoria a PYMES/ start-ups para la obtención de ayudas en proyectos de Viabilidad Tecnológica.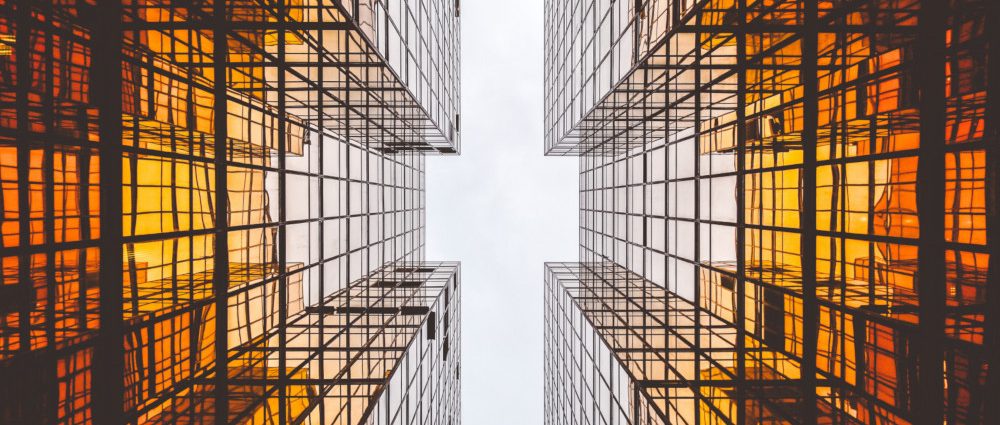 Se trata del nuevo programa INNOWWIDE, que proporciona ayudas a las PYMES (incluyendo start-ups) que desarrollen soluciones en el ámbito de la tecnología. Esta ayuda es similar a las ayudas más habituales para start-ups (ENISA, CDTI, SME INSTRUMENT).
El objetivo de INNOWWIDE (viability assessment of collaborative and innovative business solutions in worldwide markets) es acercar a las PYMES europeas (incluyendo start-ups) un nuevo instrumento de apoyo para la realización de proyectos/actuaciones de viabilidad tecnológica (VAP).
Dichos proyectos promoverán la implantación de soluciones en el ámbito de la tecnología en mercados fuera de la UE, favoreciendo el desarrollo de las PYMES y su competitividad en los mercados exteriores.
INNOWWIDE está dotado con un presupuesto total de 7,2 millones de Euros distribuidos en dos convocatorias, y financiará unos 120 proyectos con 60.000 Euros en forma de subvención a fondo perdido. 
Requisitos:
Los proyectos se desarrollarán en países no europeos
Beneficiarios: PYMES europeas (incluidas start-ups)
Presupuesto mínimo: 86.000€ para conseguir 60.000€ de subvención
Actividades tipo de los VAPs (Viability Assessment Projects):

Creación conjunta y pasos para la adopción de tecnología (innovación y trasferencia): definición de proyecto, análisis de IP, búsqueda y valoración tecnológica, prueba de concepto…
Prospección de mercado: estudios de mercado, oportunidad, competencia, libertad de actuación, viajes de prospección, material promocional…

Requisitos de elegibilidad: combinación de las actividades tipo
Plazo de solicitud primera convocatoria: 01/04/2019 al 31/05/2019
Plazo de ejecución: 6 meses
No dudes en contactarnos para la gestión de esta y otras ayudas en advisory@ecija.com
DESCARGA PDF