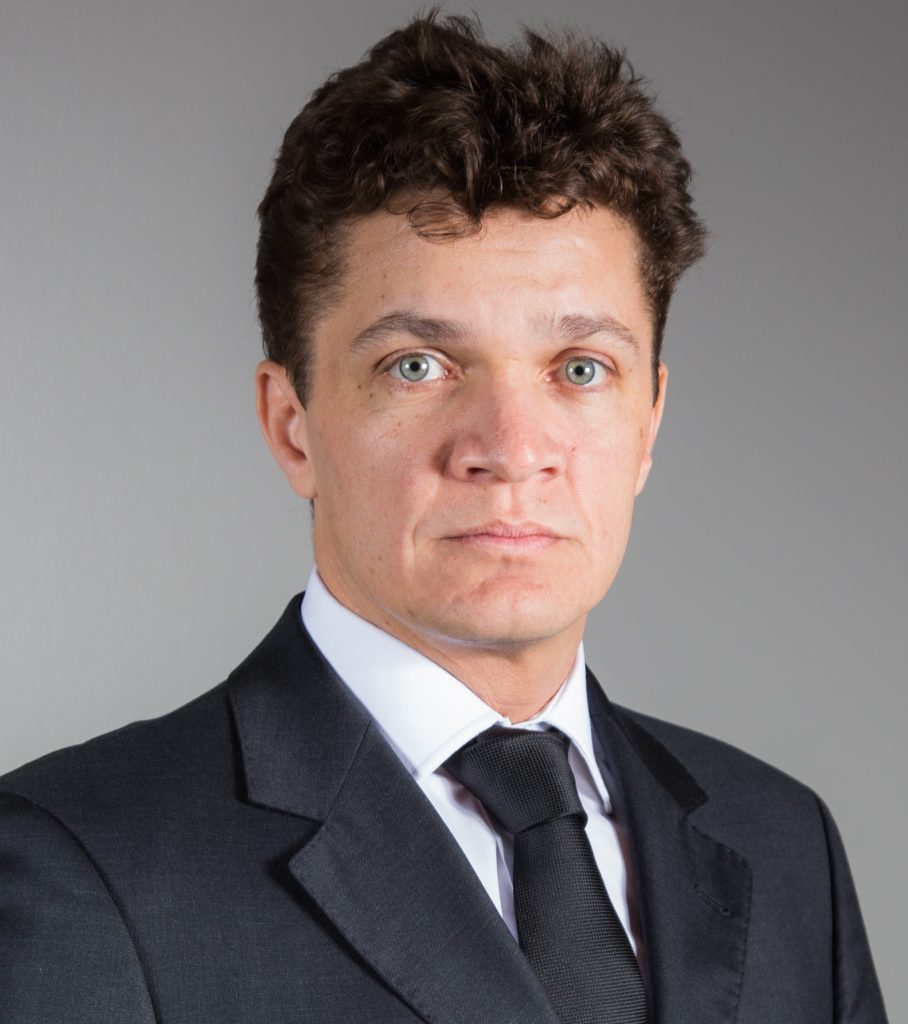 Real Estate and Urban Planning
Pedro Brito
Real State Law at Maneira ECIJA
pbrito@ecija.com
BIO
Pedro Brito
Pedro is a partner in the real estate law practice area of ECIJA in Brazil. He specialises in M&A, corporate restructurings and planning of successions and governance. In the Real Estate area, his work has been noteworthy in real estate projects, asset purchases and sales, subdivisions, BTS contracts, and structured projects, among others.
Pedro holds an MA in Corporate Law from Minas Gerais Federal University (UFMG), and a Master's Degree also from UFMG and he is an expert in business law from the Pontifical Catholic University of Minas Gerais (PUC-MG).
In addition, Pedro has been a lecturer in undergraduate and postgraduate courses in business law.
He speaks Portuguese and English.