Chile
ECIJA Otero was founded in September 2019, product of the merger between ECIJA and Estudio Jurídico Otero, a firm with almost 100 years of history in the country.
ECIJA Otero has a select team of lawyers, recognised by important publications such as Chambers and Partners, The Legal 500 and Best Lawyers, who have expertise in different areas of law, such as intellectual property, information technology, TMT, commercial law, litigation, employment, and tax law, among others.
Its partners are Gerardo Otero, who has been recognised on different occasions by the International Who's Who of Professionals Historical Society, Madison Who's Who Registry of Executives and Professionals, Lawyer Monthly as a top 100 Leading Lawyer, by The Best Lawyers, and by Legal 500; Alfredo Moreno, noted for having advised more than 100 European companies from different economic sectors on how to establish themselves and work in Chile; Rodrigo Nelson, with vast experience in litigation, complex negotiations and in accompanying clients in pre-judicial stages; and María Dolores Echeverría, recognised as an outstanding lawyer by publications such as The Best Lawyers, Chambers & Partners and Legal 500. ECIJA Otero's team provides comprehensive legal advice to its clients, to fully understand their business and problems in depth, to emphasise the prevention and anticipation of their contingencies, and to provide value with innovative solutions backed by their extensive experience.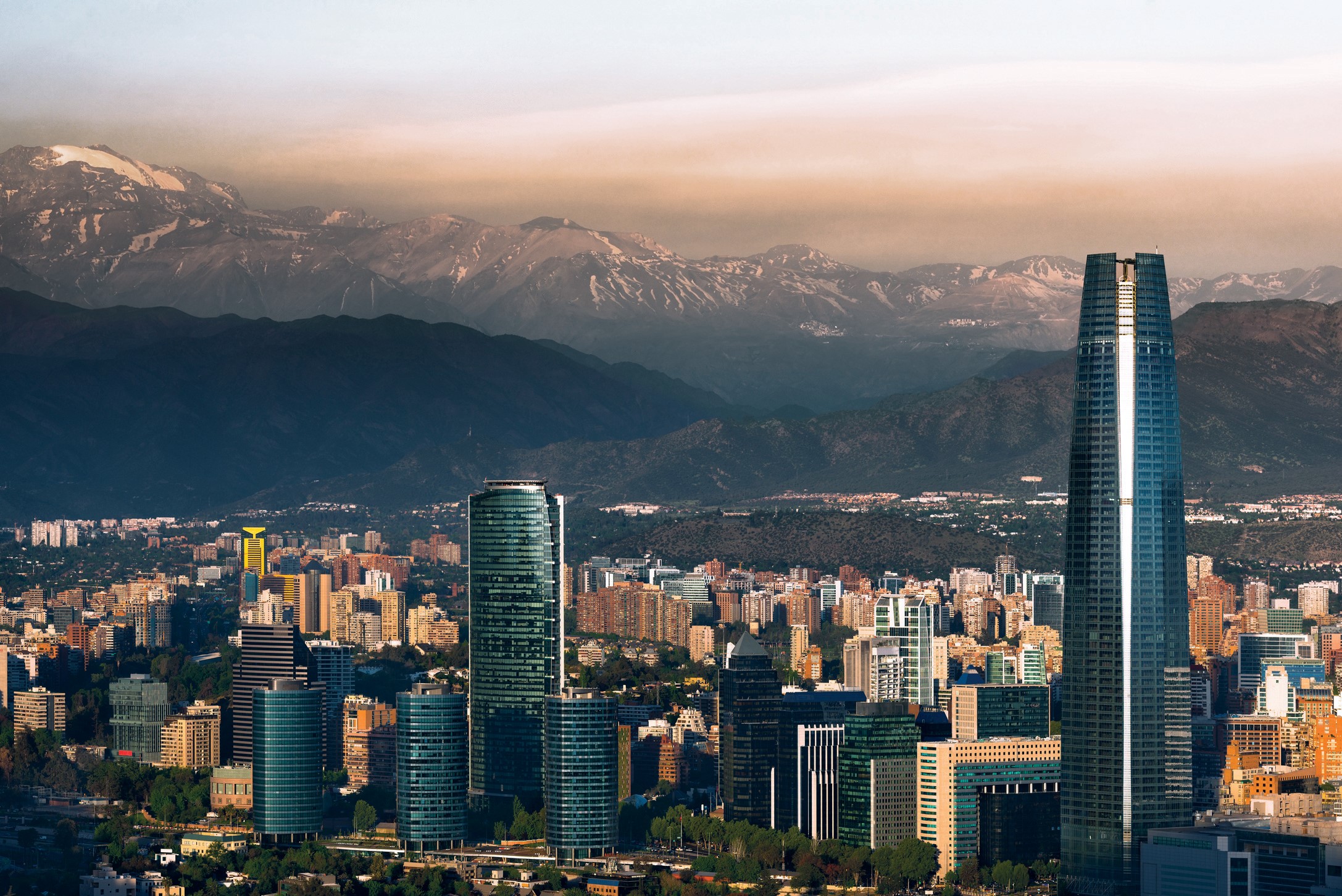 Santiago de Chile
Avda. Apoquindo 3669, Piso 13, Las Condes
Santiago – Chile
Tel. (56) 22361 8900
info.chile@ecija.com

MEET OUR PARTNERS
Technically and legally excellent. Having someone who understands the law
as well as technology is not that common: they do it to perfection|
Chambers and Partners 2019