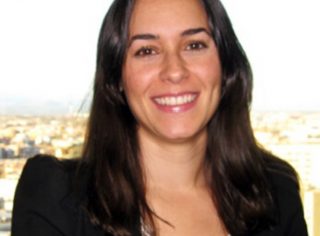 Experience:
More than 14 years of experience in legal advice to companies in the entertainment sector, including leading audiovisual content producers and television channels, as well as companies operating in the telecommunications sector, with important professional collaborations as a lawyer in Grupo Atresmedia, Gestora de Inversiones audiovisuales La Sexta, S.A, Colt Technology Services, Unidad Editorial and 13TV.
Regular contributor to the press and specialised media.
Education:
Degree in Law from the University of Valladolid.
Master's Degree in Legal Practice from the Instituto de Empresa, Madrid.