Amílcar Silva
Amílcar Silva
Portugal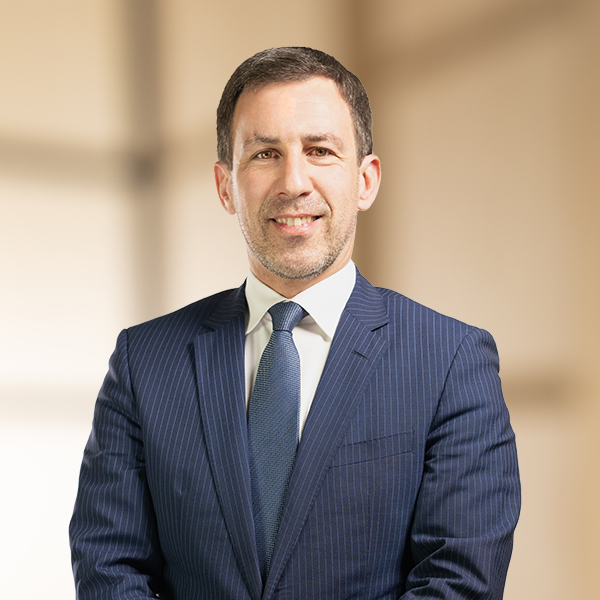 Corporate/Mergers and Acquisitions
Amílcar Silva
Partner of Corporate / M&A, Venture Capital
T. +351 21 319 2080
amilcars@adcecija.pt
Linkedin
BIO
Amílcar Silva
Amílcar Silva is a partner at ECIJA Portugal in the Corporate/M&A area.
In May 2005 he joined Gonçalves Pereira, Castelo Branco & Associados, now Cuatrecasas, where he worked as a Senior Partner at the Corporate Area until he joined ECIJA in January 2018.
He was recognised in the 2019 and 2020 editions of Best Lawyers in the Corporate/M&A areas, in Transactional Track Record and in Dealmakers and was awarded as the Portuguese lawyer with most transactions in the M&A, Private Equity, Venture Capital and Acquisitions areas in 2019.
Amílcar Silva holds an LLB in Law (Licentiatura en Derecho) from the University of Lisbon, and a postgraduate degree in Securities Law. He has also completed the Master's Degree in Law and Business Management at the Nova School of Business and Economics and is a member of the Portuguese Bar Association and speaks English and Portuguese.