Andrés Merino
Andrés Merino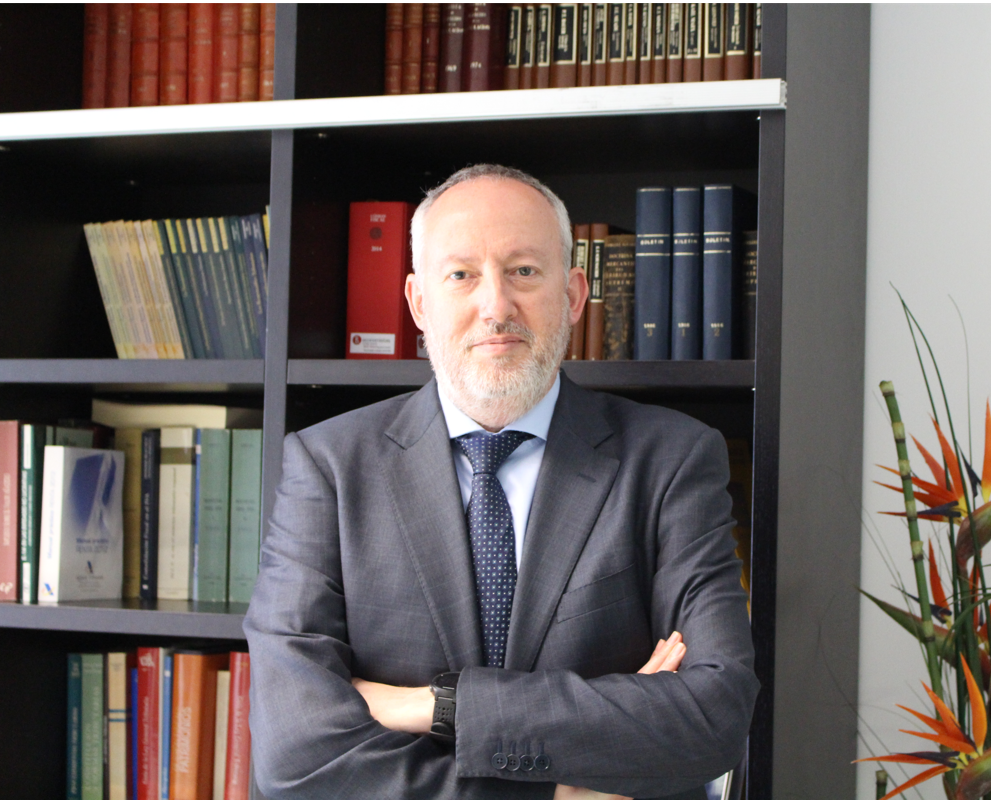 Tax
Andrés Merino
Partner at Tax
T +34 960 725 097
amerino@ecija.com
BIO
Andrés Merino
Andrés is a partner at the tax area of ECIJA, has more than 30-years' experience advising companies and individuals. He is a specialist in tax and accounting planning, comprehensive advice for family companies and defence in audits.
For over ten years, he was a partner at Coopers and Lybrand's tax and legal division, was a founding partner of Juan José Enríquez y Asociados, where he worked for over 20 years advising large companies and multinational companies on tax, accounting and financial matters.
Andrés holds an LLB in Law (Licentiatura en Derecho) from the University of Valencia and he passed the advanced law training course at the Valencia Academy of Jurisprudence and Legislation and is a member of the Valencian Bar Association.
RELATED PRESS ARTICLES