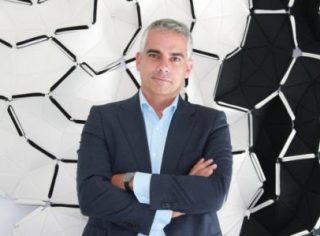 ---
Arturo del Burgo
Corporate / M&A, Civil Law, Public Law
T. +34 948 40 99 23
adelburgo@ecija.com
Linkedin
Managing Partner at ECIJA Pamplona office and attorney of Corporate / M&A, Civil Law and Public Law. He has a professional background of more than 20 years advising national and international companies in Corporate, Litigation and Arbitration.
Apart from his career as a lawyer, Arturo has been the Chairman of the legal magazine "La Tribuna del Derecho" and editor of the Editorial Laocoonte, which publishes a wide variety of genres such as legal issues, fiction or history. In addition to this, Arturo is a regular  media contributor, Secretary and Patron of the Foundation of Navarra Studies Society and former President and founding partner of the Association of Communicators and Legal Informants (ACIJUR).
He has an LL.B and a LL.M in Business Law both from the University of Navarra. Member of the Navarra Bar Association.
Arturo speaks Spanish and English.