César Martínez
César Martínez
Spain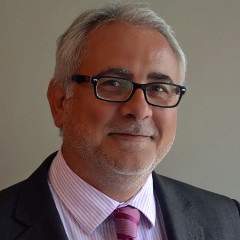 Employment and incentives
César Martínez
Labour Law
T. +34 933 808 255
cmartinezcaracochea@ecija.com
linkedin
BIO
César Martínez
César is a partner at ECIJA's Employment practice area, with a broad track record in employment and social security law, administrative law and employment and administrative procedural law.
He has actively participated in numerous business restructurings, some of which garnered national attention and were covered extensively by the media.
He has extensive experience in collective bargaining, and in recurring proceedings before the Employment Courts. César holds an LLB in Law (Licentiatura en Derecho) from the University of Barcelona with a specialisation in Employment and Social Security Law.