César Zárate
César Zárate
Spain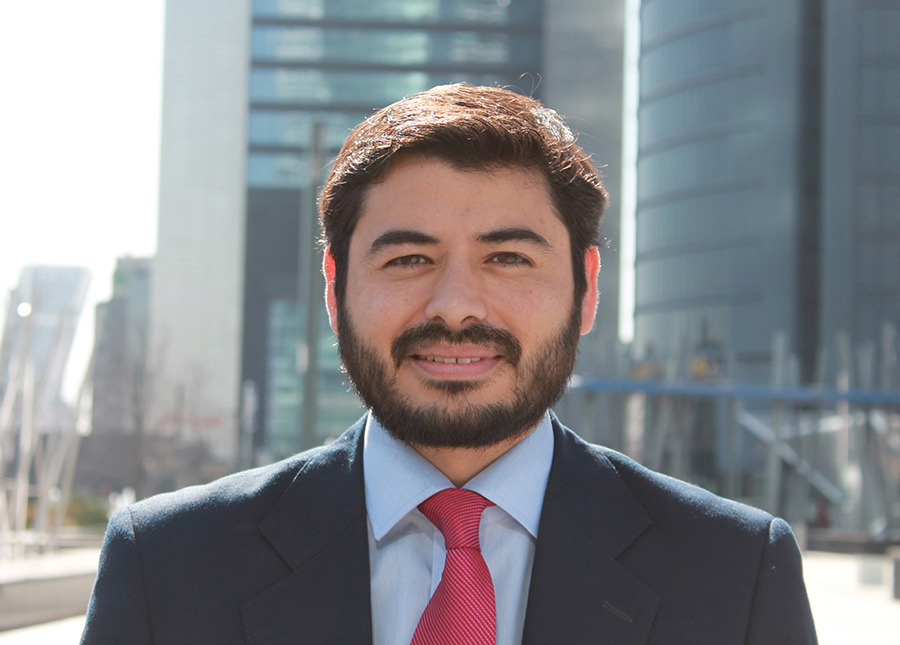 Regulatory compliance
César Zárate
Compliance, Criminal Law
T. +34 91 781 61 60
czarate@ecija.com
linkedin
BIO
César Zárate
César is a partner at the regulatory compliance area of ECIJA.
He holds an LLB in Law (Licentiatura en Derecho) from Carlos III University of Madrid and Master's Degree in Private Law from the Madrid Bar Association, has been a member of the Madrid Bar Association since March 2006 and a member of the International Association of Certified Fraud Examiners (ACFE) since 2019.
César has more than 15-years' experience providing advice in and out of court to national and international clients on white collar crime, financial crime and cybercrime. He is also an expert in designing and implementing regulatory compliance strategies as a measure to prevent offences from being committed and to prevent fraud in companies.
He is a lecturer in the Master's programme in Compliance of the European University of Madrid and an associate professor in the Law programme at Camilo José Cela University, and he regularly participates in specialised journals and media, having published various articles on trade, regulatory compliance and white collar crime.
Publications:
César is co-author of two publications:
Memento Derecho de las Nuevas Tecnologías (New Technologies Law Compilation) (El Derecho, 2017)
Guías legales sobre Internet: Derecho de las tecnologías de la información y la comunicación en entornos empresariales" ("Legal guides on the Internet: IT Law and communication in business environments (Expansión, 2016).