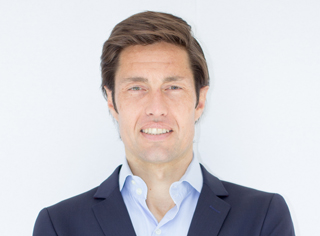 Partner of ECIJA Advisory and founder of Ad & Law (now integrated in the ECIJA Group) Ignacio is an expert in business management in tax, labor, commercial and accounting matters.
Previously, he was co-founder and risk manager of proprietary trading firm Digitrade. He has also worked in the risk management department of JP Morgan in London and as a financial analyst in the SEPIDES public risk fund, owned by SEPI.
Ignacio holds a Degree in Business Administration and Management from CUNEF, and has studied several specialized tax programs at the Center for Financial Studies.
Ignacio speaks Spanish and English.