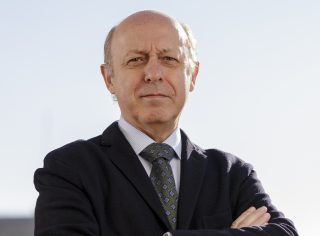 ---
Jordi Bonet
Partner Real Estate, Environment and Administrative Practice
T. +34 93 380 82 55
jbonet@ecijalegal.com
Career:
Partner in Real Estate, Environment and Administrative Practice at ECIJA. Jordi has more than 25 years of experience as a lawyer specialized in real estate and urban planning and other matters related to land use, the implementation and development of activities and the establishment and modification of infrastructures.
He has been part of the Committee of Experts that, on behalf of the Government of Catalunya, prepared the "Report on the revision of the territorial organization model of Catalonia".
He has also been deputy of the Governing Board of the Bar Association of Barcelona (2007-2011), as well as other representative positions that are to his credit.