Leticia Domínguez
Leticia Domínguez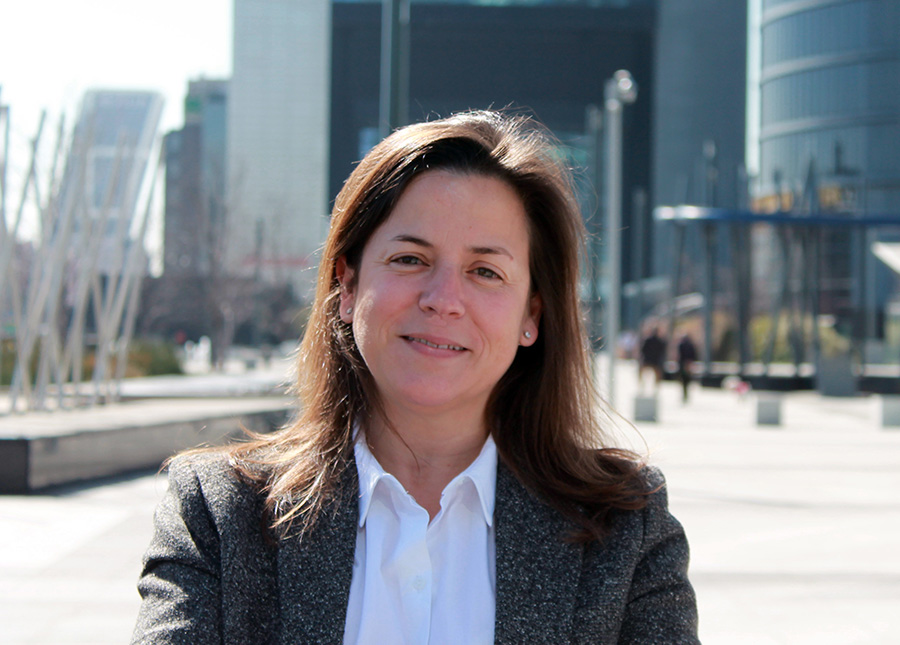 Leticia Domínguez
Partner Corporate / M&A, Innovation & Entrepreneurship, Media

T. +34 91 7816160
ldominguez@ecija.com
Linkedin
BIO
Leticia Domínguez
Leticia is a partner at ECIJA's Corporate/M&A, intellectual, industrial and audiovisual law areas. She specialises in acquisitions and sales of companies, mergers and spin-offs, and in corporate law. She also advises on all manner of commercial contracts.
She has extensive experience in advising start-ups, both in the seed phase and in their growth stage, accelerators and venture capital funds.
She held the position of Head of Legal of the largest national television production company for more than 10 years, which provided her with extensive experience in audiovisual law.
Leticia holds an LLB in Law (Licentiatura en Derecho) from the University of Cádiz and an MA in Landwell Business Law from Nebrija University in Madrid.
She was selected by Best Lawyers from among the top lawyers in the Spanish market in her practice areas, and has been part of the ECIJA team for more than 15 years.
Leticia speaks English and Spanish.
Leticia co-authored the following publications:
Factbook. Derecho del entretenimiento (Entertainment law) (VV.AA., Thomson-Aranzadi, 2003)
Libro blanco del audiovisual. Cómo producir, distribuir y financiar una obra audiovisual  (Audiovisual White Paper. How to produce, distribute and finance an audiovisual work)(VV.AA, Thomson-Aranzadi, 2000)