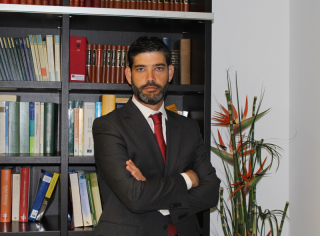 ---
Pepo de la Concepción
Partner at Tax 
T +34 960 725 097
pdelaconcepcion@ecija.com
LinkedIn
Pepo is  partner at ECIJA's  tax department  and has more than 20 years of experience in advising on tax, accounting and financial matters for groups of national and multinational companies based in Spain.
He specialises in accounting and tax consolidation of groups of companies, corporate restructuring, advising groups of family companies, defence and representation in proceedings before the tax Due Diligence Inspectorate in processes of purchase and sale of companies.
He holds a degree in Economics and Business Studies from the University of Valencia, a master's degree in Taxation from the Antonio de Nebrija University and is a member of the Valencia Bar Association.