Tuesday, 12 May, 2020
Will COVID-19 Vaccines Be Subject to Compulsory Patent Licenses?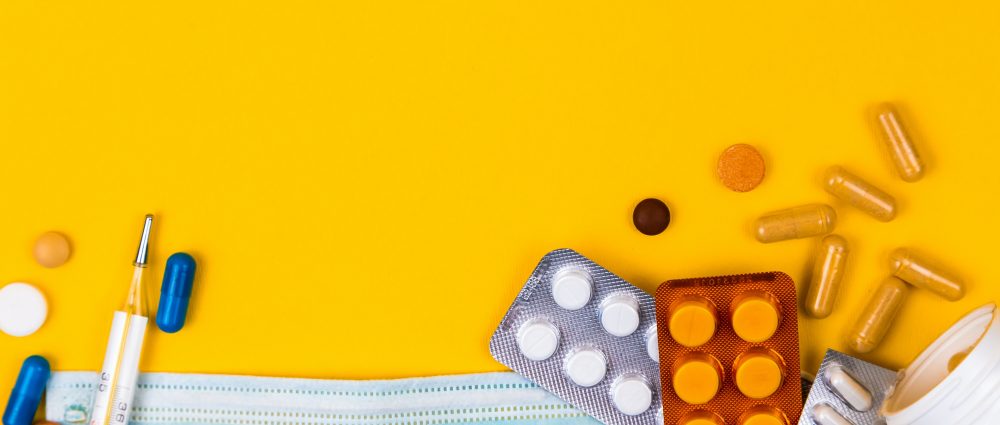 This article was originally published by Law.Com.
Granting patents in favor of a specific company or organization could undermine the development and wide-scale distribution of virus treatments, lawyers say.
As the COVID-19 virus permeates more corners of the world, lawyers anticipate an increase in litigation related to the scope of patents for treatments and vaccines.
Lawyers at Spain-based global firm ECIJA say the granting of a patent in favor of a specific organization could possibly undermine the development and wide-scale distribution of virus treatments. Barring intervention by an international health authority, countries may turn to other means to secure diagnostic tools, treatments and vaccines, they say.
"Many countries are already pointing to an increase in patent infringement litigation in the face of the COVID-19 fight," said Cristina Villasante, a Madrid-based manager in the information technology and intellectual property practice at ECIJA. "We believe this will be an increasing worldwide challenge."
In addition to offices in Spain, Portugal, and the U.S., ECIJA has offices in nine countries in Latin America, plus Puerto Rico.
Villasante points to Chile as an example of what may take place down the road. The Chilean government has started a resolution stating that the coronavirus pandemic constitutes sufficient justification for granting compulsory patent licenses when the time merits.
"Which, evidently, might face the resistance of certain patent holders," she said.
The pandemic has led several countries and international organizations to request that the World Health Organization grant access and use information on patents and any other invention to control and treat COVID-19. That includes knowledge related to drugs, vaccines and diagnostic tests.
Given the scope of the pandemic, international organizations, in theory, could step in to foster an agreement allowing for COVID-19 inventions to be made under nonexclusive licenses. Worldwide deaths related to the coronavirus have topped 270,000, according to a May 8 tally by Johns Hopkins University.
Nicole Rodríguez, a lawyer at ECIJA's Dominican Republic practice, worries that an eventual vaccine may not reach developing countries.
Rodríguez recalls that during the 2009 H1N1 pandemic, vaccines that were developed for that flu variant initially landed mostly in wealthy countries, while the rest of the world went without them due to their cost. This pattern was also seen with early HIV/AIDS and hepatitis treatments.
"If the same thing happens this time around with a coronavirus vaccine, many health systems will no doubt be strained and local governments could be pressured by local populations to not repeat these past experiences," said Rodríguez.
Countries could react, she said, by enacting legislation that makes it easier to issue compulsory licenses, seize products or establish price controls for COVID-19 vaccine inventories.

---
Linked partners