Friday, 21 June, 2019
ECIJA and "Jiménez de Parga Firm" merge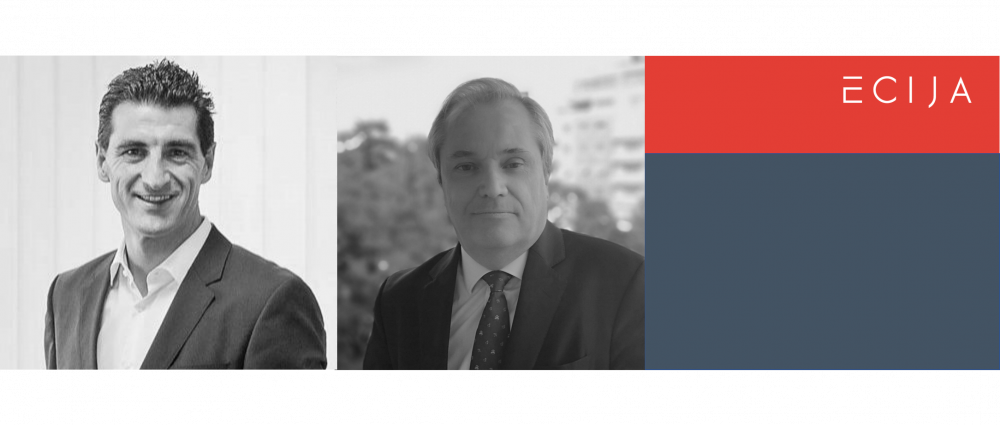 Pablo Jiménez de Parga will be ECIJA´s new Executive VicePresident.
 This operation will create a firm with more than 400 lawyers, 77 partners and the firm will be present in 11 countries
Madrid, June 11th, 2019
After more than 50 years of trajectory since its foundation, by Professor Manuel Jiménez de Parga, the Jiménez de Parga Office has agreed to merge with ECIJA, with the main objective of positioning the firm among the five leading national law firms. The operation, already approved by both firms, will be effective on July 1.
ECIJA, after receiving this year's Award for Best European Firm in Technology by The Lawyer, makes a qualitative leap with this operation in its consolidation strategy among the most important law firms in the Spanish market. Both firms have been collaborating over the last few years in common projects and clients, sharing corporate cultures and synergies leading their partners taking a further step, merging fully their practice areas and teams.
DESCARGA PDF