Thursday, 11 October, 2018
Fashion Law International Meeting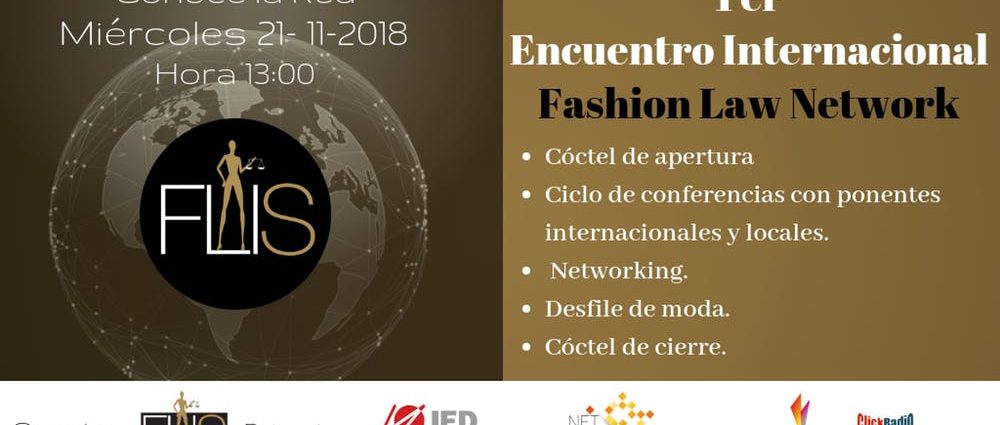 Next Wednesday November 21, we will participate with Esperanza López, lawyer of ECIJA, at the Fashion Law International Meeting organized by IED, in which we will analyze the technology applied to fashion and its regulation.
Venue:
November 21, 13 – 22 hours.
Calle Larra 14, Madrid.
Click here for details and registrations.
DESCARGA PDF