Tuesday, 11 December, 2018
International Arbitration Congress of Costa Rica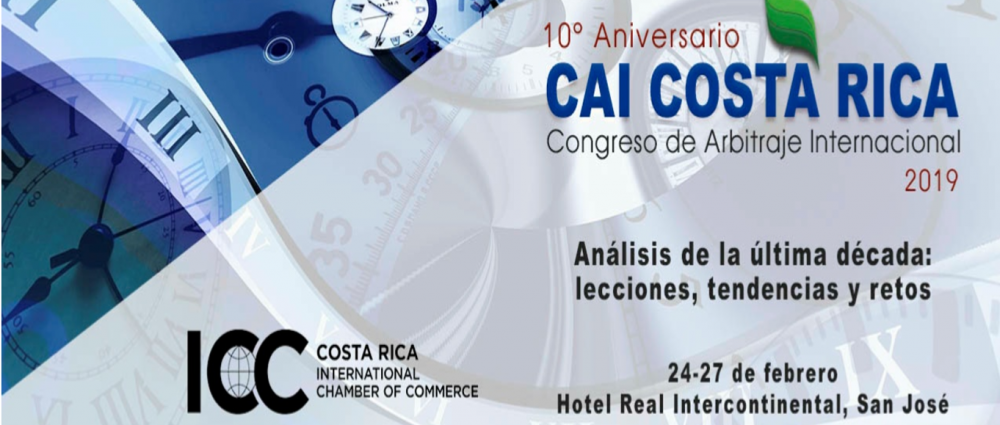 Next October 26 we will participate with Mauricio París, Regional Manager of ECIJA, in the International Arbitration Congress of Costa Rica, in the Panel "Technology and Arbitration, option or requirement?".
This panel will discuss the need for information technologies, the means available for arbitration, international experience and the factors that influence its use.
Click here to access the website of the event.

---
Linked partners