Carlos Martínez-Cebrián
Carlos Martínez-Cebrián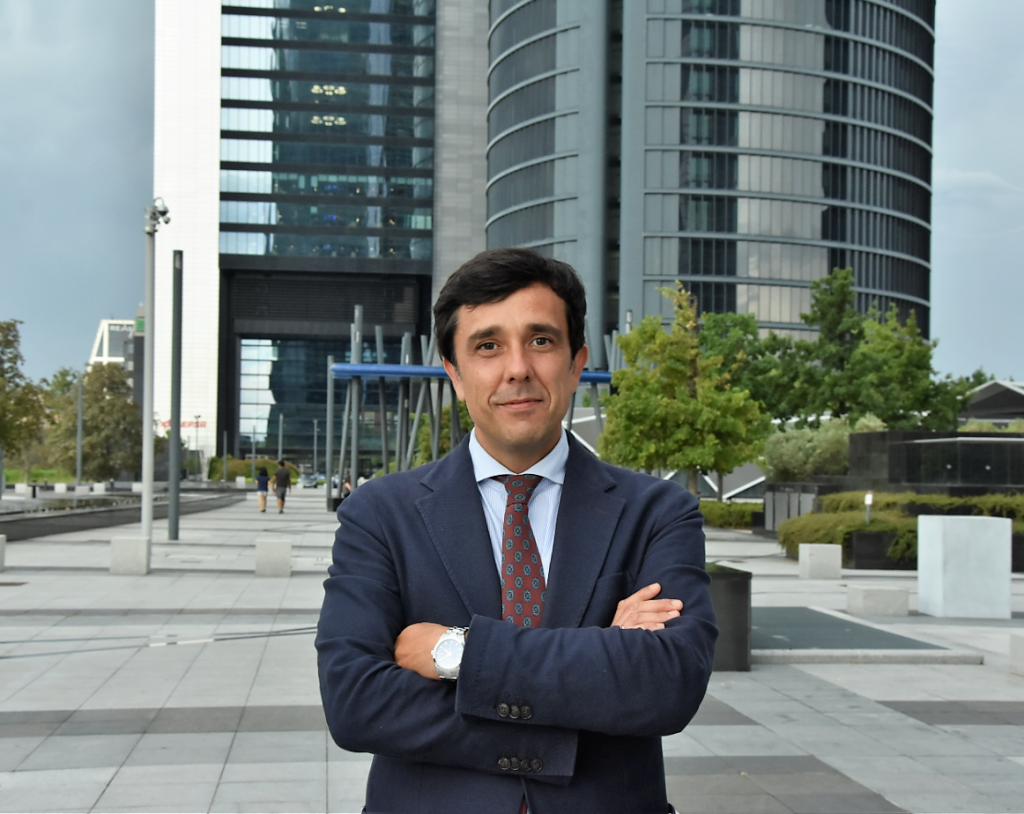 Employment and incentives
Carlos Martínez- Cebrián
Partner Labour Law
T. +34 917 816 160
cmcebrian@ecija.com
LinkedIn
BIO
Carlos Martínez-Cebrián
Carlos is a partner at ECIJA's Employment area with over 15-years' experience in practice. Before ECIJA, he worked at firms such as Uría Menéndez, López-Ibor and Martínez-Echevarría.
Carlos is a lecturer in the undergraduate law programme of the IE Law School, where he also worked as a contributor. He has also been a lecturer in the IEB's Master's in Access to the Legal Profession programme for more than six years.
Carlos holds an LLB in Law (Licentiatura en Derecho) and a Master's in Business Administration from Complutense University of Madrid, an MA in Employment Legal Affairs and Occupational Risk Prevention from the Centre for Financial Studies (CEF), and an MA in International Business Management from the Spanish Institute for Foreign Trade (ICEX).
He is a member of the Madrid Bar Association and the Spanish Employment Forum (FORELAB) and he speaks English and Spanish.
RELATED PRESS ARTICLES