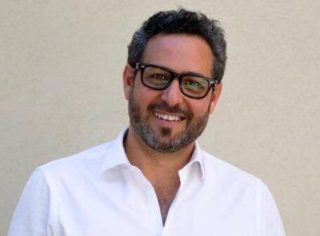 ---
Cristian Elbert
Socio en ECIJA Argentina de las áreas Tecnología de la información, Telecomunicaciones, Media, Startups, innovación y emprendimiento, Protección de datos y privacidad, Capital de riego, Corporate / M&A y lidera el European desk
T. +54 11 5365 5743/5992
celbert@ecija.com
LinkedIn
Cristian Elbert is the firm's Managing Partner and partner in the Information Technology, Telecommunications, Media, Startups, Innovation and Entrepreneurship, Data Protection and Privacy, Venture Capital, Corporate/M&A and European desk areas.
He has been a partner in several law firms and is a founding partner of Elzen Abogados, now ECIJA ARGENTINA.
With wide experience in strategic and corporative counseling in matters of corporate and contractual law, Venture Capital, transactions, IT and telecommunications. He holds different positions in the boards of directors of several companies, investment funds and business organizations related to these topics.
He is vice president of the German-Argentine Arbitration Chamber and a member of the Advisory Board of the German-Argentine Chamber of Commerce. He is a Member of the executive committee of AIJA and member of the Argentine-German Lawyers Association. Author of several publications, he held the position of Professor at the Torcuato Di Tella Universities and in the career of master's degree in business law at the University of San Andrés.
Cristian is a lawyer graduated from the University of Buenos Aires Law School, with a Major in Corporate law. Master in Law and Economics in Finance at Torcuato Di Tella University.