Spain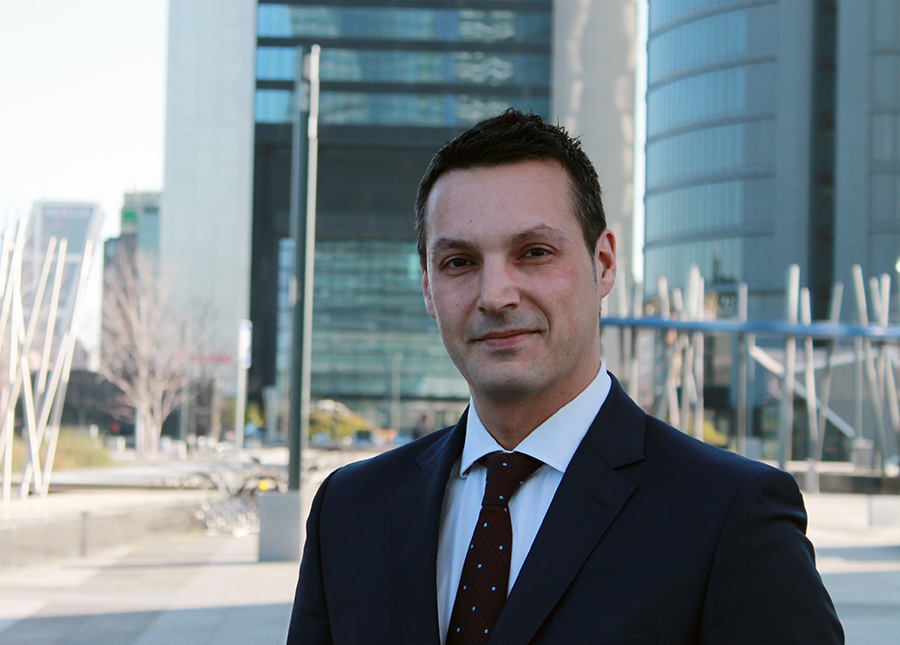 Employment and incentives
Raúl Rojas
Partner Labour law
T. +34 917 816 160
rrojas@ecija.com
Linkedin
BIO
Raúl Rojas
Raúl is a partner at the ECIJA Employment area, with broad experience providing comprehensive employment advice to companies, in sector-level negotiations, and in legal defence in employment proceedings. He joined ECIJA in 2011. He previously worked at a Spanish boutique firm for eight years. He earned an MA in Legal and Employment Affairs from the Distance University of Madrid (UDIMA) Study Centre.
Raúl Rojas holds an LLB in Law (Licentiatura en Derecho) from Carlos III University of Madrid, and is a member of the Spanish Employment Auditors Association (CEAL).
Mr Rojas has been selected by Best Lawyers as one of the top lawyers in the Spanish market in employment law.
Publications
Co-author of the Memento Derecho de las Nuevas Tecnologías (New Technologies Law Compilation), Editorial Lefebvre – El Derecho (2017)