Tuesday, 16 October, 2018
Chatbots Legal Guide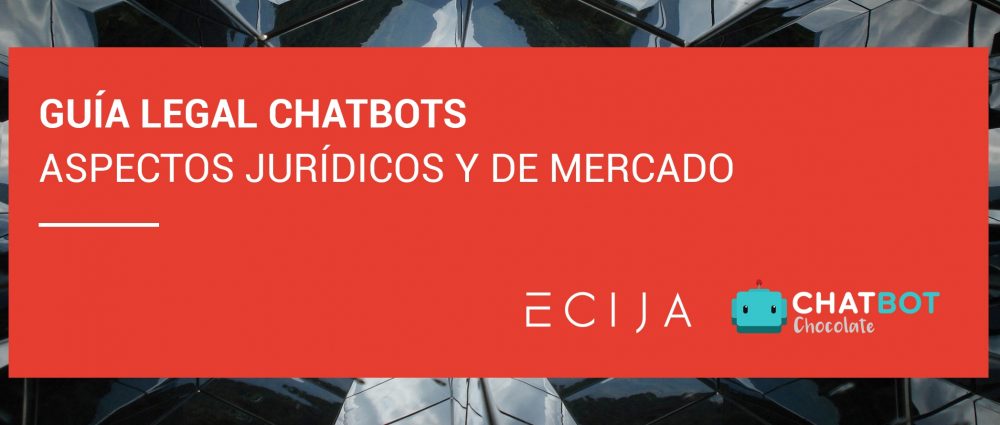 Bringing a customer service Chatbot to life is not an easy: it presents a series of challenges as complex as being able to understand a wide range of questions and have the ability to generate the answer in a matter of seconds. However, this training has to offer added value: the result should not only be optimal for the company but also valid from a legal point of view.
Starting from this premise and after the analysis of the most common legal doubts raised every day to developers and experts around this new conversational technology, Chatbot Chocolate and ECIJA have developed the first legal Guide on Chatbots in the market, which gives an answer to all the questions that arise in the use of Chatbots, from implementation issues to their legal implications depending on their assignments.
Click here to download the paper!
DESCARGA PDF

---
Linked partners